'Monster Dump' Brings Fabulous Skiing To Utah Resorts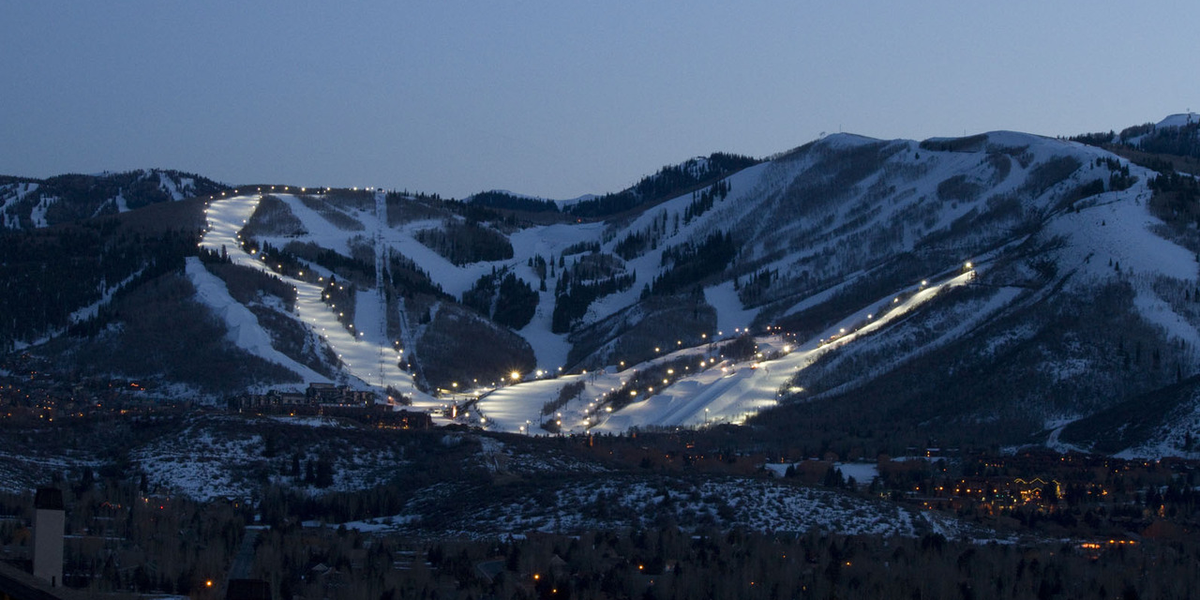 Night skiing has started at Park City.
A Christmas storm left impressive snow totals at
Utah resorts
, creating excellent ski conditions, with more snow in the forecast. SkiUtah.com tracks snow totals and provided the numbers below.
Here are some 48 hour snow totals:
The next few weeks will bring the best skiing of the year.
Utah claims the "Greatest Snow on Earth," and for good reason.
This report
talks about the scientific reasons behind the claim.
Avalanche danger is high in backcountry areas. A (Developed ski resorts do control work and so danger is mitigated there.)
Utah Avalanche Center
reports a skier triggered avalanche in Dutch Draw. It carried and partially buried the skier, but he is apparently recovering and will be ok.
Just like heavyweight boxing, the title of the nation's largest ski resort has been hotly fought over, debated, and even split between contenders. But those days seem to be over, with the Park City Mountain Resort in Utah ready to assume the undisputed, unified title.
...A $50 million infrastructure project will physically connect Canyons Resort in Park City – currently Utah's largest – with nearby Park City Mountain Resort (PCMR), which Vail just acquired two months ago. Pending town approvals, the project is slated to start quickly and be completed by next season, immediately creating a snow-covered behemoth spanning more than 7,300-acres, three to four times the size of world class destination resorts like Snowbird, Steamboat or Copper Mountain.